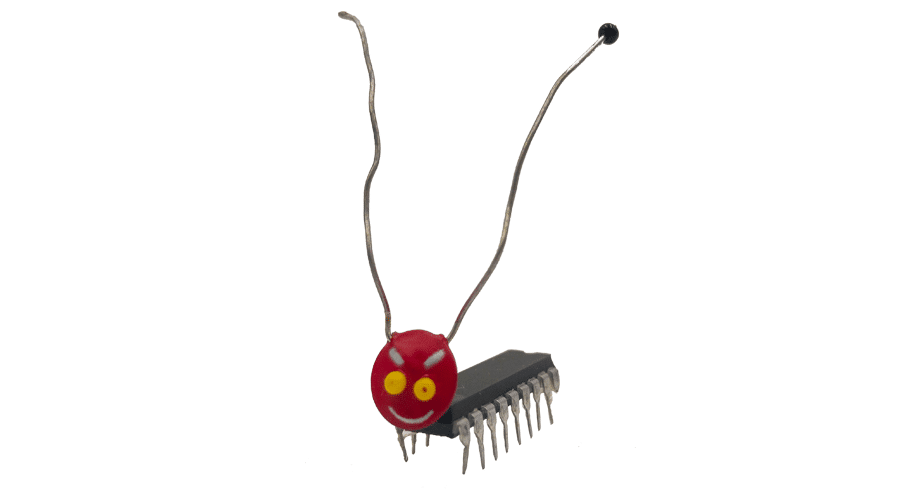 H&J Electronics International, Inc. was established in 1988 as a family-owned and operated concierge computer wholesaler; servicing dealers, resellers, government municipalities, schools/universities, small businesses, and everything else under the sun.  Through the years, we have and continue to provide/build the highest quality new, custom built, and recertified computer systems, laptops, monitors, and tablets from all manufacturers, especially Dell, all while providing the highest quality customer service, going above and beyond for our customers.
Alongside of distributing computers, we also provide on-site installs/diagnostics, networking services, CCTV and TV installs, and much more. One of the newer, extremely successful additions to our variety of services is forensic data recovery. No matter how old, or what interface, (External RAID Array, NAS Boxes, IDE, SAS, SCSI, SSD, memory cards, even USB flash drives and cell phones) our recoveries are over 95% recovery rate.
From courtesy and knowledge to personality, H&J Electronics is the team for you.  Between our sales, warehouse, and technical staff, we ALL go above and beyond to give you the best purchasing experience.  No question, whether hardware or software, is too complicated for us to handle with a smile.   
We thank you for your business and most importantly, for being part of the H&J family!
Sincerely,
The H&J Electronics International, Inc. Staff